Thousands of organizations of all sizes employ email marketing around the world. Those who are inexperienced with this kind of marketing may not understand why it is so popular among businesses across a wide range of industries, but here are ten reasons why email marketing is considered the most effective marketing channel by many. One of the most difficult tasks in the email marketing sector nowadays is demonstrating to clients and supervisors how powerful email marketing can be. Email marketing turned to be the most popular technique to Improve your B2B Sales Strategy.
B2B Email Marketing Statistics
According to Statista, email marketing spending in the United States alone reached $350 million in 2019. When it comes to B2B marketing, email is an effective way to capture prospects' attention. Email marketing is used by 87 percent of B2B marketers to create new leads, and nearly a third (31%) of B2B marketers say it is the channel that has the greatest influence on revenue.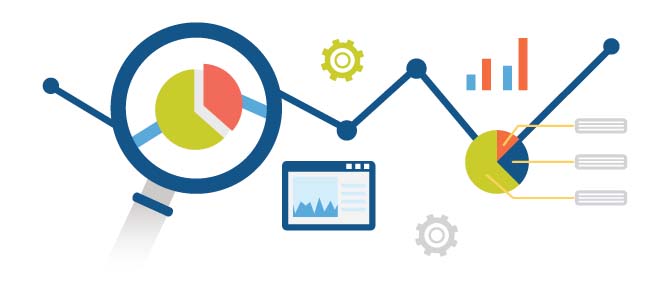 Emails are also a significant prospecting tool for B2B sales teams. With so much relying on these interactions, marketers, and sales teams must collaborate to ensure that their emails have the most possible impact. We've compiled a list of best practices to assist you in optimizing your emails and guiding buyers through the B2B sales funnel.
Email marketers need to be proactive to achieve more through an email campaign. Check out these points to improve your knowledge of email marketing trends.
Catchy Subject Lines to Grab the Attention
Customers are sorting through a jumble of different emails as they go through their mailbox. Subject lines that are too vague wind up confusing readers or failing to capture their attention entirely. Subject lines that go on and on have a similar impact.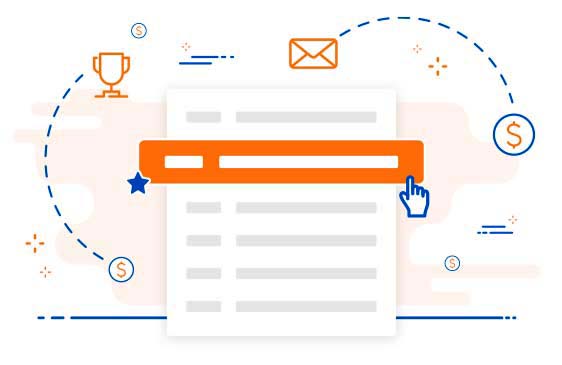 Before reading the message, the reader knows what they're getting into with specific subject lines. Condensing your introduction paragraph into a 7-10 word summary is often a great approach to come up with a subject line if you've already written the main body of the email but haven't settled on a subject line. Give people a good reason to open your email.
Keep subject lines short and to the point to make them easy to read on mobile devices.
Stay away from spam trigger words. Make sure you're not using any copy that raises red flags with a testing tool. Subject Line Tester, for example, is a free and simple to use the tool.
Emphasize the email's main point - for example, if the email offers a discount, including the percentage off in the subject line.
Be careful while crafting the content
Email is one of the top three most important sources of information for B2B audiences, according to Campaign Monitor. It's critical to deliver critical information about your firm immediately so that prospects understand what it does and how they can profit from it right away.
Another crucial component of your email message is a clear call-to-action (CTA), which encourages prospects to take the next steps, such as learning more about a product, signing up for a subscription, or making a purchase. Studies have shown that emails with a single call-to-action increase click by 371 percent and revenues by 1617 percent when used correctly.
Personalization is the Key
Personalized email content based on onsite data from each of your customers can generate a six-fold increase in revenue compared to standard bulk emailing efforts. Products recommended in personalized emails are based on each customer's onsite history. Thus they're chosen for them individually depending on their interests.
The trend of personalization is blurring the distinctions between B2B and B2C marketing. People have learned to expect a high level of customization in product advertising in their consumer lives. It has filtered down into their expectations for marketing in their professional lives. 72% of B2B buyers prefer a personalized experience. You need a customized Business Mailing Lists to ensure personalized emails by understanding your leads accurately.
Consider launching a drip campaign
Companies who use drip tactics earn 80 percent more sales at a 33 percent lower cost, according to a report by Email Monks. A drip campaign distributes pre-written, automated emails to its target audience, or "drips." Drip campaigns are commonly used to send welcome and reactivation emails.
The campaign's purpose is to reach the right audience with the correct message at the right time to guide them through the buyer's journey. To keep recipients engaged and interested, companies should carefully plan their drip programs.