Let Us produce sales ready leads for your complex sale
Targeted, high level multichannel marketing into selected markets has been proven to increase leads, reduce the sales cycle, increase sales force productivity and enhance ROI on marketing programs – regardless of whether the selling channel is via inside sales groups, field sales reps or partner channels.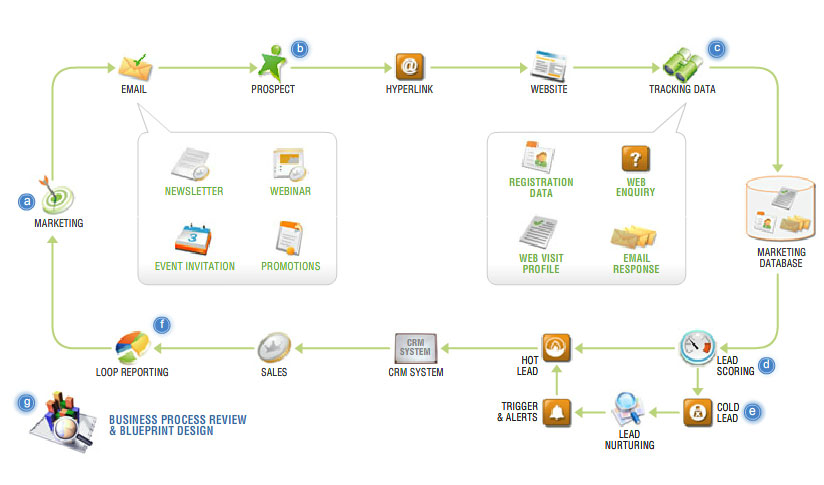 We specialize in generating leads when the sale is particularly complex. Averick Media Marketing becomes totally immersed in your business to provide the essential human touch with the passion, knowledge and experience to identify, nurture, and convert "sales ready" leads. So your sales people can focus on selling and you can start to count on a predictable pipeline.