AverickMedia is a full-service marketing communications company

We deliver tangible results for a broad diversity of clients nationwide and overseas. We're experts at generating new business for them, encouraging clients to spend their marketing dollars wisely. We are a team of seasoned, senior level consultants who develop winning business strategies and provide the marketing horsepower required to produce clear, measurable and recognizable results.

AverickMedia makes big things happen for companies of all sizes, in a variety of industries and geographic locations.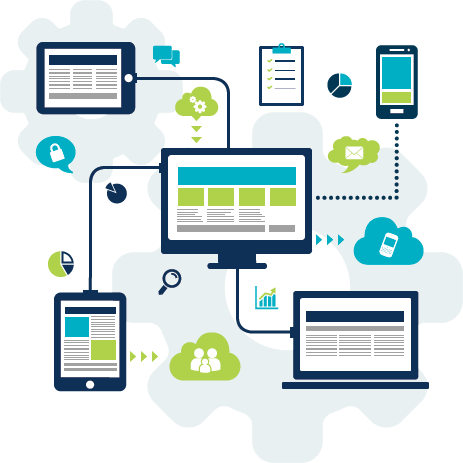 Our vertical market experience runs the full gamut– accounting, automotive, computer software and hardware, contract and residential furniture, engineering, entertainment, environmental, financial services, government (state & federal), health care, insurance, medical, real estate, retail, sports, telecommunications, wireless, and more.We bring to clients a depth and breadth of experience in a wide variety of disciplines and vertical markets.