Business to Business Customer Acquisition
Business to Business Customer Acquisition is not just about appointment setting for this week's leads – it's about building a Sales Opportunity Pipeline for your sales force and keeping your Sales Pipeline filled with a stream of productive qualified opportunities.

Focusing on your sales force productivity, Averick Media will implement programs to qualify leads for your sales team, shorten sales cycles, increase revenues and growth faster and smarter.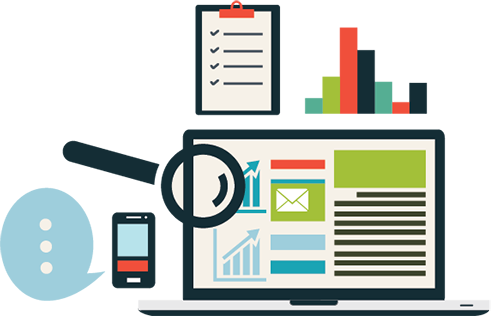 Let Averick Media best practices and proven strategies help you acquire new customers through:



Sales Lead Generation Outbound strategies

Lead Qualification
Inquiry response, qualification and follow up

Lead Nurturing and Opportunity Pipeline Management

Channel Recruitment and Development
We help you in:
Identify the best target market segments
Develop the right marketing programs
Attract and retain profitable customers
Put in place the processes and people you need to have a productive and cost-effective marketing team.