Know your target accounts and personalize your campaigns

Averick Media finds the right decision makers within target companies enabling marketers to tailor their lead generation initiatives and sales teams to stop hunting and start selling.

Averick Media delivers role-based contact lists based on your own customized parameters. Define your target list by geographies, role descriptors, titles, industry verticals, SIC codes, specific company focus or a subset of criteria. By starting with highly targeted leads, you save time and budget while increasing marketing effectiveness.

Averick Media builds a list of targeted business leads based on your specific parameters. Our contact lists are built when our customers order them. Each list is built with custom contacts based on a buyer's role and responsibilities. When you purchase a role-based, custom list of business leads from Averick Media Marketing, we guarantee that every contact is the right buyer you are looking for and all of their contact information is 100% accurate.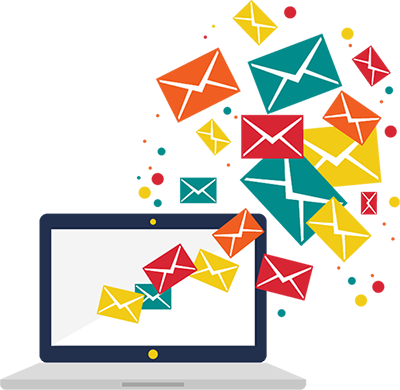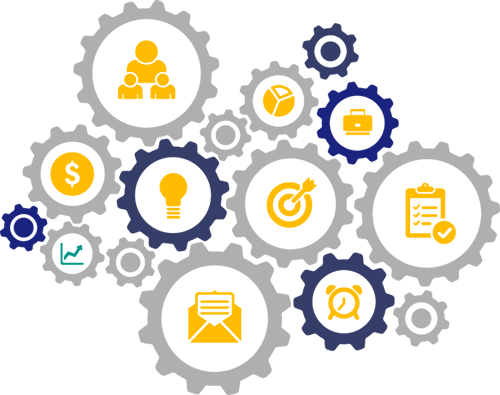 How does Averick Media Marketing do it?


We discover contacts using technology enabled services drawing from multiple data sources. These data sources are compiled based on a person's title, a poor indication of a prospect's responsibilities or role. Knowing this, we then use trained market researchers to discover each contact based on their role in the company and decision making unit, not just their title. As a final step, all contact information is put through a contact quality review, email quality review and role quality review before shipment to you.


What do you need to provide to us?


A list of target companies or criteria to discover target companies
Definition of the target role(s)(the person responsible for...)
A list of companies to exclude (competitors, accounts in your database, current customers, etc.)