Stop spending money on companies who will never buy from you.
Contact the right people from the start.

Research, in its nature, is an on-going process and we study your target market with great granularity. Using various telephonic and research tools we will provide you with:
Clients that best fit your product and services
Intelligence related to their buying patterns
List of their current vendors
Financials and recent news
Point of contact best suitable to address your proposal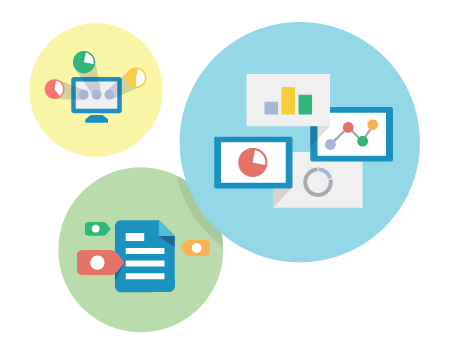 Our Account Profiling solution is structured to qualify and profile target accounts to deliver sales intelligence that allows prioritization and personalization of sales and marketing campaigns.


DSF: Delivery Sequence File


Working with Averick Media, sales and marketing professionals now have the ability to rapidly and cost effectively build high quality, role-based, custom prospect databases - eliminating time and money wasted on low quality purchased lists and resulting in a higher ROI on their investment.

Averick Media Contact Discovery has several key advantages over both list brokers and traditional telemarketing agencies:

Current, Accurate Data
We use an experienced research team, and original research methods to identify the contacts that meet your exact specifications. The data is not compiled and resold to you. Each list is built at the time you order it, ensuring the data is current and accurate.

Unlimited Use
Unlike rented lists, a Averick Media list is delivered to you for your unlimited use. The list becomes an input to your lead nurturing campaigns and ongoing sales activities, maximizing your investment.

Low Risk
Averick Media Contact Discovery uses pay-for-performance pricing, so you pay a reasonable, fixed price for each contact. In addition, your custom contact database comes with Averick Media 's 100% guarantee that all contact information will be accurate. We are able to provide this unmatched guarantee because our process includes several layers of quality assurance, such as phone verification and a review by a separate QA team. With Averick Media you can be sure that you reach out to the right decision maker every time - at one of the lowest costs in the industry.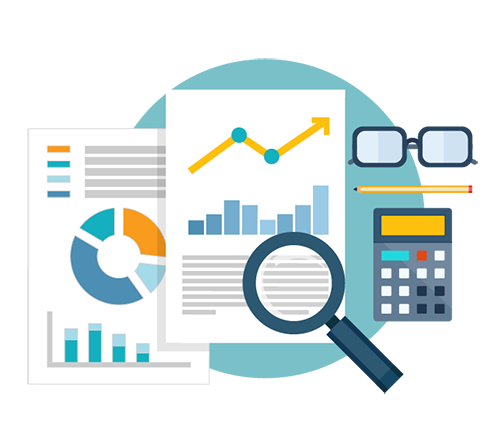 How does it work?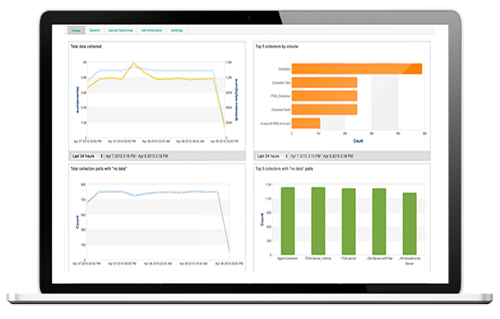 We begin by assigning you an experienced account manager who works with you during the entire project to ensure your exact requirements are met. Averick Media Contact Discovery enables you to define your exact "best prospect" account using select criteria such as geography, industry verticals, SIC/NAICS codes, or company size. You also have the option of providing your own list of named accounts for us to research. You then define the right decision makers within each prospect account by job title description, role, or area of responsibility. Averick Media delivers a high quality, cost effective contact database that meets your exact requirements.