Let Us produce sales ready leads for your complex sale
Targeted, high level multichannel marketing into selected markets has been proven to increase leads, reduce the sales cycle, increase sales force productivity and enhance ROI on marketing programs – regardless of whether the selling channel is via inside sales groups, field sales reps or partner channels.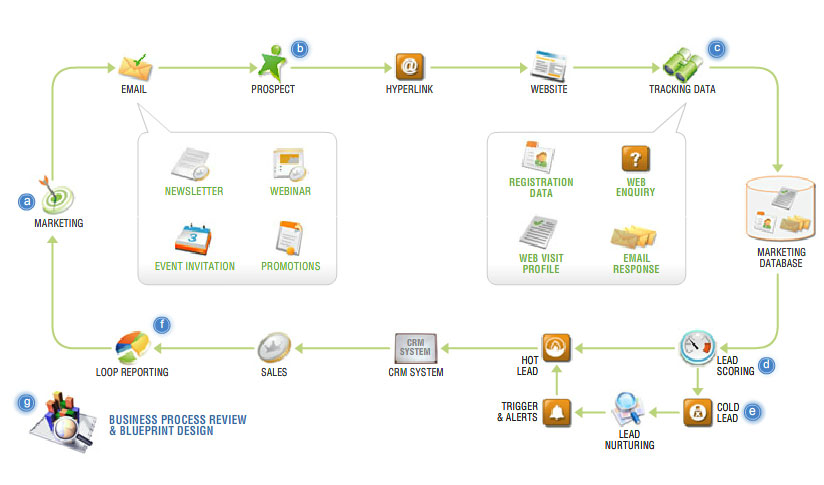 We specialize in generating leads when the sale is particularly complex. Averick Media Marketing becomes totally immersed in your business to provide the essential human touch with the passion, knowledge and experience to identify, nurture, and convert "sales ready" leads. So your sales people can focus on selling and you can start to count on a predictable pipeline.

Accuracy and Service:

Average match rate over 25%
Over 95% deliverability rate - highest in the industry
Fast 48-hour match rate turnaround
No setup or run fees
Once appended you own the data - never pay for additional use
Initial emails delivered and all responses manually reviewed to ensure top quality service to your customers
All data is 100% opt-in and volunteered by the consumer
All data is strictly guarded for quality assurance and maximum security
Only one address match provided per record-don't pay for what you can't use
Fully compliant with federal CAN-SPAM legislation
Only valid email addresses are delivered to you.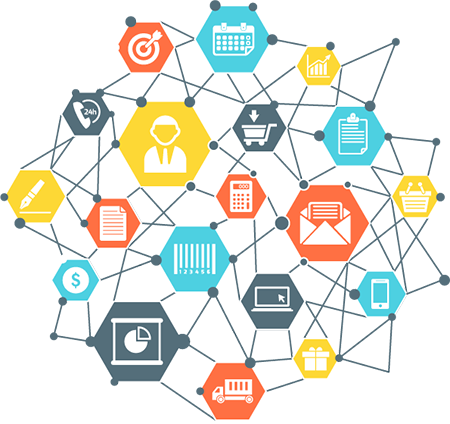 We offer sales lead generation solutions to: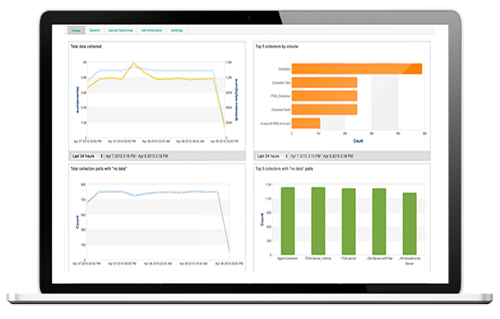 Better position Sales to close business by thoroughly qualifying leads and providing the tools to manage them.
Ensure no opportunity is lost by building a Sales Opportunity Pipeline and nurturing leads to maturity.
Enhance your success by capturing market intelligence through one-to-one probing and consultative discussions.
Increase response rates and leads generated through your marketing programs.
We will aim to maximize your marketing return on investment so your sales people and channel partners can focus on selling and you can deliver a consistent pipeline in the most cost-effective way.