Better quality leads to you
Averick Media scalable approach to help you dominate your market, direct and indirect sales channels agree on a Universal Lead Definition with Marketing, so leads are not ignored or budget wasted.

People who take the time to fill out your Internet form, with valid contact information, expect to hear from someone at your company. But, are your salespeople able to respond within seconds, minutes or even hours? Since salespeople typically aren't satisfied with the quality of Internet leads, many don't respond at all. The solution is a high-tech, high-touch lead response, lead qualification and live transfer system that allows your company to respond to each and every Internet lead within seconds, find the qualified candidates, and get those golden leads in the hands of your local salespeople, immediately via live transfer. That's what we do for you. You'll respond quickly, professionally, and first!

Remember that only 10% of leads are followed up by Sales, so the other 90% need to be qualified as 67% of all enquiries take over 12 months to turn into an order, according to Reed Elsevier.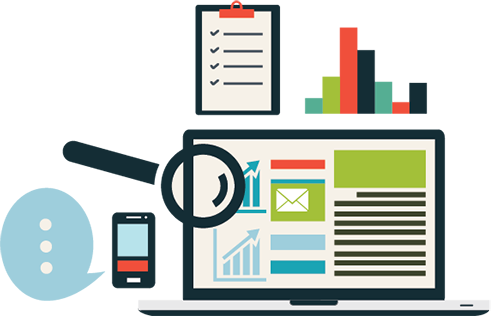 Averick Media has defined six benefits of the ULD (Universal Lead Definition) as being:


Better-qualified, sales-ready leads
Increased sales effectiveness
More accurate lead pipeline management
Shortened average sales cycle
Meaningful, consistent return-on-investment (ROI) measures
A more effective sales force

Honing the process


You need to manage and hone the lead qualification process to ensure you maximize the ROI on your demand generation budget and fulfill the requirements of your internal or channel partner sales teams.

Once your qualification process is fully implemented, nurturing and managing those leads to the next step in closing the loop on Demand Generation.