AverickMedia data hygiene services include: address hygiene, email hygiene and append, ECOA service, phone hygiene and append.

Data Cleaning Services
Clean and update names, addresses and telephone numbers to ensure that your communications are personalized, accurate and deliverable.
Address Validation:
Validate, correct and update address information using reference files such as PAF.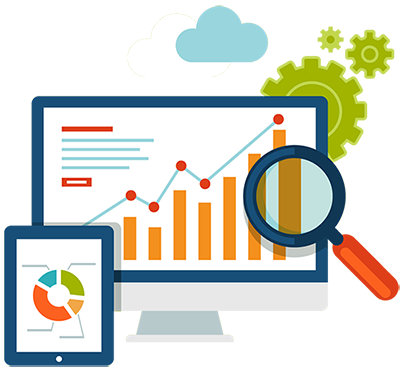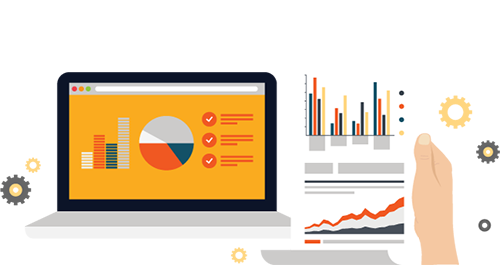 Data Validation Services
Validate individual and business contact information to ensure that direct mail is deliverable and will reach the intended recipient.
Telephone Number Validation:
Append a telephone number from the BT OSIS file and subsequently verify that the telephone number held on your database is correct.

Data Enhancement Services
Use additional information to provide an insight into the consumer or business, to ensure that the most appropriate offer is targeted at the right individual.
Telephone Number Appending:
Further enhance consumer and business contact information by appending telephone number details.
Business Insight Data:
Enhance business data using 10+ business profiling variables including no. of employees, turnover and SIC codes.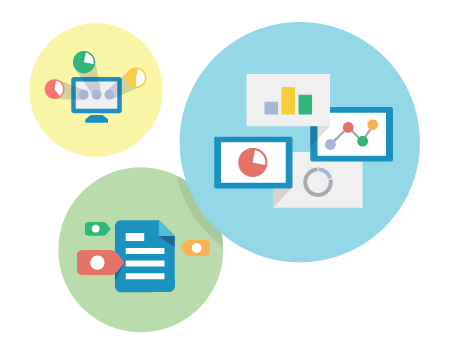 Suppression Services
Identify individuals that cannot or will not respond to your communications, thereby preventing consumer annoyance and reducing wasted costs.
Gone away Identification:
Individuals/businesses that have moved house or premise.

Matching/De-duplication Services
Accurately identify duplicate records to reduce wasted mailing costs and avoid causing annoyance. Cross File De dupe: Identify duplicate records for the same individual or business across two files.