Over 55 million Americans move each year, which contributes to the declining accuracy of your mailing lists, and a major cause of undeliverable-as-addressed (UAA) mail. National change of address processing (NCOA) helps reduce UAA mail by identifying and updating the addresses of people and businesses that have moved.

As a NCOALink Full Service Provider licensee of the USPS® Averickmedia will match your list against the full USPS NCOALink® dataset of approximately 160 million records, which includes all permanent change-of-address records filed with the USPS over the last 48 months. This data is updated weekly from the USPS. Other providers choose to license the limited NCOALink product, which means they have access to change of address records filed in the last 18 months (approximately 60 million records). Only a Full Service provider like Averickmedia can identify and update the most change of address records in your list.

Mailing lists that are processed through the NCOALink service meet the USPS Move Update requirement for a period of 95 days from the date of processing to qualify mailings for First Class™ and Standard Mail® postage discounts.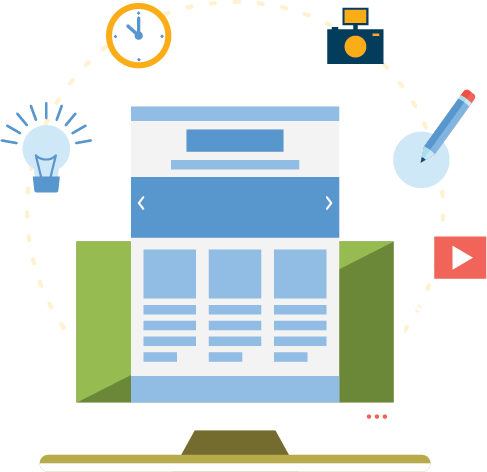 SmartMover FTP
SmartMover FTP allows you to automate your NCOALink workflow – ideal for high frequency or high volume users.
Fast: Get your files processes and returned in few seconds
Easy-to-use: Simple FTP integration makes sending and receiving jobs easier than ever
24/7 availability: Access SmartMover FTP anytime, day or night
Cost effective: No minimum charges per file or set up fees – you only pay for the actual processing

Required Fields:
Full Name and/or Company Name; Address; City; State and 5-digit ZIP Code™.

Returned Fields:
Return Code; Move Type; Move Date; Address Error; DPBC; CRRT; and Mail Score.