AverickMedia Solutions Search Engine Optimization Services Will Increase the Visibility of Your Company's Website!

The Benefits of using AverickMedia Search Engine Optimization Services:


Award Winning Search Engine Optimization Services
Trained Industry Professionals
U.S. Based with Zero Outsourcing
Onsite, Phone & Email Support
Proven Track Record of Excellence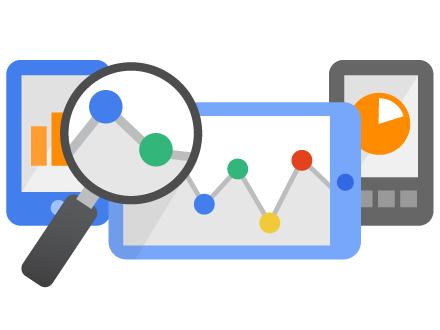 Complete Site Audits (HTML Coding & Content Review)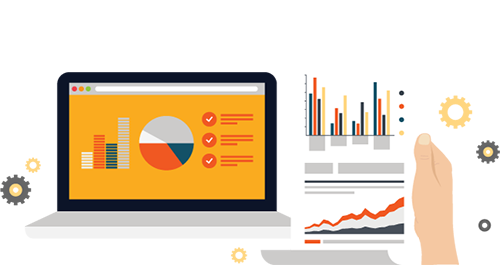 When a Search Engine spiders your website, it's crucial that all the backend coding of our clients websites is up to par. A simple glitch in coding can cost the loss of a potential targeted keyword or the loss keywords ranking on an entire page. AverickMedia reviews your Website to determine Search Engine compatibility and makes sure the next time it is crawled, that you benefit from the crawl. Search Engine Optimization industry leaders have always believed in the phrase "Content is King", and at AverickMedia we feel the exact same way. Let's think about content logically. A Search Engine spider is a robot and is not programmed to interpret something that is not there. In other words, you can't rank under keywords that the Search Engine can't read or see. We make sure all factors relating to the content of a website including keyword density, positioning, etc., are thoroughly reviewed for optimal performance on the Search Engines.


Keyword Research & Analysis


Keyword research is a very often overlooked and can prove to be one of the most important parts to running a successful Search Engine Optimization campaign. AverickMedia offers our complete keyword research services including using keyword research tools, reviewing client suggestions, and/or Website content keyword possibilities in order to gain targeted Website visitor traffic. We also help you verify past visitor queries for keywords and keyword competition.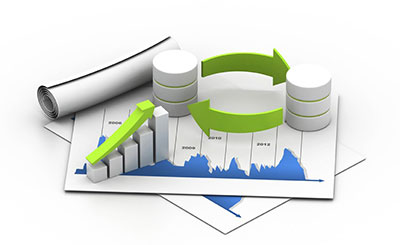 On-Page Optimization


After the client approves the keyword list, keywords are implemented into the appropriate site code and content on the pages with optimization techniques based on the Websites needs. Even if you're looking to get the sub-pages of an E-commerce optimized, our Search Engine Optimization and Programming specialists are industry certified and trained to make sure every page is optimized correctly.


Manual Search Engine Submissions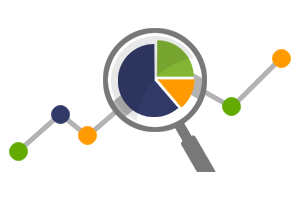 Your Website will be submitted manually to the major search engines and directories including Google, Yahoo, MSN, DMOZ, etc. and updates will be made as needed throughout the program term to increase your ranking on all these major search engines. Online Search Engine Ranking.

Reporting


Our Search Engine ranking reports are available online! We update and upload this reporting to our company's server by our Search Engine Optimization management team every 2 weeks of the clients Search Engine Optimization campaign. Reporting is broken down into several categories and targets only the major Search Engines.

PPC Management


Our PPC Management team creates accounts with the top Search Engines on the Internet including Google (ranked #1 search engine), Yahoo! (ranked #2 search engine), MSN (ranked #3 search engine), and the Verizon Superpages (superpages.com also ranked #1 Internet Yellow Pages Provider) and generates qualified traffic to your company's website by using strategically picked keywords and bidding tools.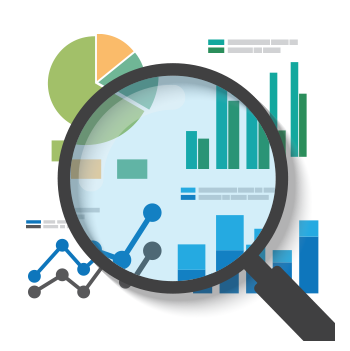 Cost-Effective Regional Targeting


AverickMedia advertising platform is able to target your campaign to geographic regions (Designated Marketing Areas) or to any U.S. city.



Complete Keyword Selection and Bidding


You tell us which products & services you would like to promote, and the AverickMedia PPC platform generates the best keywords for your search engine marketing campaign. On average, over 1,000 keywords are generated for your business. In addition, AverickMedia platform monitors the bids for each keyword to match your budget.