Many businesses were forced to replace the office with a remote working environment because of the pandemic and lockdown. The need to engage and connect with customers online has increased dramatically since this shift, and email marketing has played a prime role in this.
Email marketing is a crucial component that allows customers to receive personalized messages, offers, and content. This is also necessary for attracting potential buyers, as these leads are critical for increasing ROI and overall revenue. Marketers are now experiencing email marketing perks significantly.
It's the reason why email lists are so important: they serve as a point of contact for potential buyers. You must first develop a safe email list of leads before start with your marketing activities, which necessitates thinking about your ideal audience.
Now most common questions of marketers before investing in email lists: What are the pros and cons of buying an email list? Is an email list beneficial? Let's clear all your worries.
Pros of Buying an Email List
Provides a Large Customer Base to Choose From
Purchasing email lists gives you access to a huge database from which to operate. From age and location to gender, you will be able to pick and choose parameters for the populations you wish to target. Hence, your reach extends, and a larger pool of potential clients may open your eyes to a new group to target.
Save a lot of time
It takes time to populate email lists. Quite a bit of time. It can take months, if not years, to compile a worthwhile list. In our experience, email lists expand by 3% every month on average. It would take more than eight years to move from 250 to 5,000 addresses at that rate. However, you could collect eight years' worth of email addresses in a single day.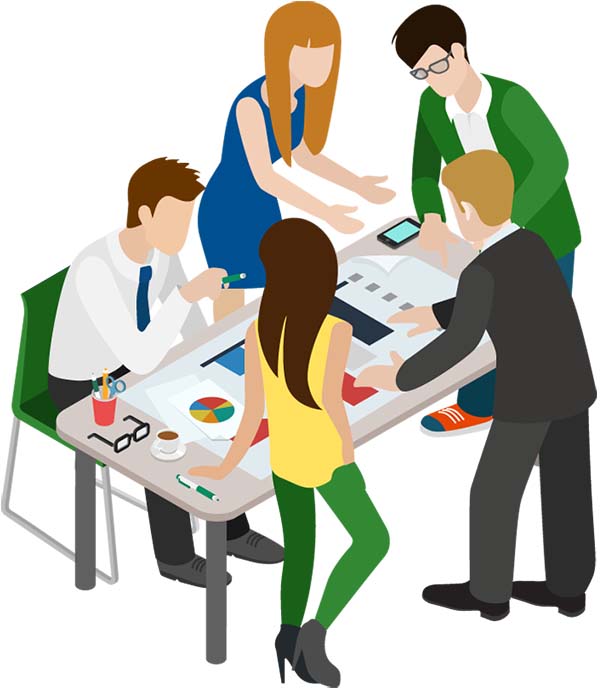 Broaden your horizons
Even if you have invested a lot of time and money building your company email lists, you are bound to have blind spots. There may be companies you have overlooked, opportunities you have neglected, or accounts for which you cannot find current contact information.
But when you purchase an email database, you will discover new leads. Buying the list will have been profitable even if only one or two of those leads converted into high-paying accounts. New accounts may also be able to introduce you to people you didn't know about, broadening your reach even further.
Fill the sales funnel with leads
Conversion rates vary by firm, but on average, a 1% to 2% conversion rate is achieved at each level of the sales funnel. Assume you have a 25% open rate and a 5% click rate on your emails. That indicates that out of those 5,000 subscribers, just 63 people visit your website as a result of each email. With a conversion rate of 2%, each email you send will only result in one person making a purchase. That is why you should want to fill your sales funnel as much as possible, and buying a list is the quickest way to do it.
Cons of Buying an Email List
Privacy Violations
Despite some of the bold claims made by vendors, such as "guaranteed leads" and "up-to-date lists," you can't always be sure that these promises are true. Many sellers are untrustworthy, and their lists may have been obtained illegally.
How potential leads perceive you and respond to your marketing efforts is heavily influenced by proper email etiquette. You risk losing them as potential consumers if they receive emails from you that they haven't signed up for.
Spam and lower engagement levels
Because some of the vendor's contacts may have been obtained illegally, your emails may be sent to people who didn't provide their approval. This implies they may be receiving a large number of unsolicited emails, and you could be one of them.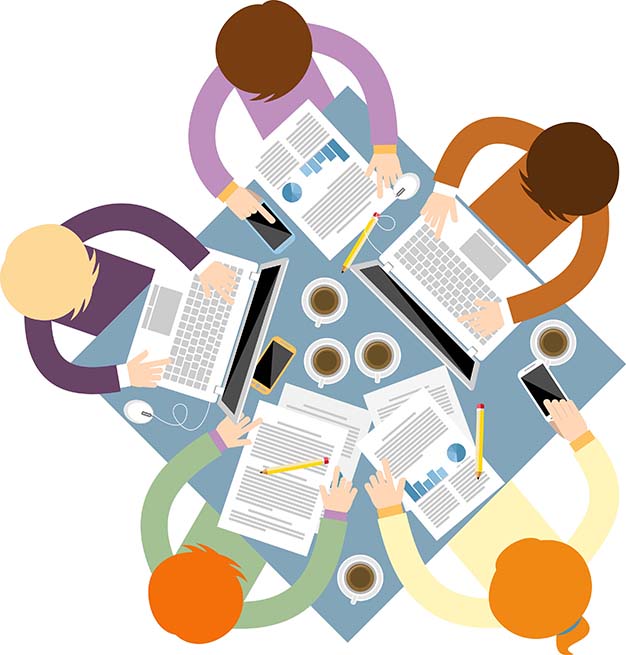 If your email is labelled as spam multiple times, your email provider is more likely to label all of your content as spam, making it difficult to find. It will lead to reduced levels of engagement and opening rates, indicating that the money you spent on vendors was squandered.
Cold Leads Have a Better Chance
Creating an email list at the very least allows you to keep track of your customer list, combing for inactive contacts and eliminating them. You won't be able to accomplish this with purchased email lists. Turning to suppliers may save you time, but you may have to forgo quality leads.
These Pointers Assist You to Buy the Right Email Lists
Purchase from a trusted seller
Not all suppliers who sell email lists are trustworthy. When it comes to data listings, you get what you paid for. You'll find that cheap listings from dodgy vendors are typically useless. Do your research to identify a reputable vendor who backs up its email lists. You'll pay a little more, but your money will be better invested.
Purchase a list that is tailored to your location and industry
The better the vendor, the more possibilities you'll have for customizing your list. This factor is essential because you don't want a list of contacts that have nothing to do with your market. Instead, look for lists that match the geography, industry, and product niche of what you are selling.
Remove spam words from your subject lines and emails
You must do everything possible to avoid coming off as spam when sending emails to folks on your new email marketing list. Getting rid of spam phrases from your email, particularly the subject line, will go a long way. Words and phrases like "amazing," "limited time only," and "save a lot of money" appear spammy.
Leverage AverickMedia's Email List
If you're planning to buy a Targeted Prospects List for your business, then you can get connected with our executives to sort the rest of your worries and get a hold on well-verified and real-time marketing data specifically designed for your business.