The more information you have on your customers and potential customers, the better you will be able to target your marketing activities.

The more characteristics you have data on, the more scope you have for identifying clusters of potential customers for whom differing marketing approaches may be more effective.

Averick Media Data Enhancement service enables you to increase the amount of data held for each company record in your database(s).


Each record is guaranteed live, clean, switched on and TPS checked
All of the data cleaning and data refining is managed in-house by our team of data specialists.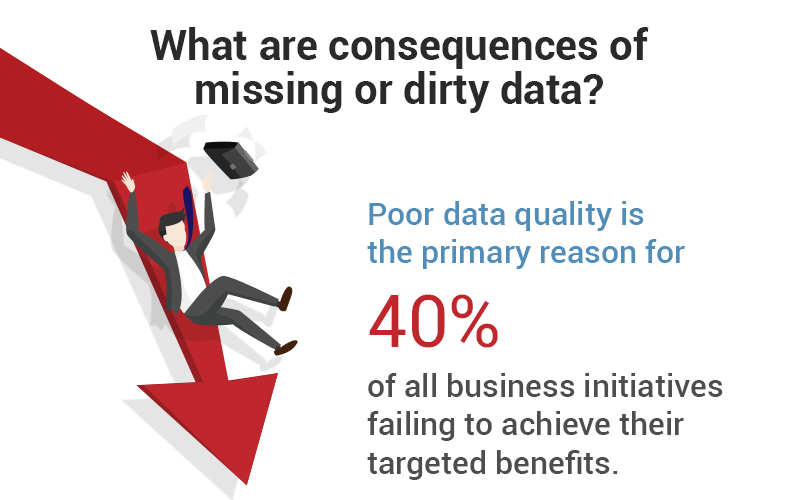 Win More Accounts Faster with the data intelligence

B2B and B2C Email Appending Service

Phone, Fax and SIC Code Appending Service

Direct Mailing Address Appending

Key Contact & Job Title Appending Service

Targeted Executive List Building

Reverse Email Appending Service

Data Enhancement and Enrichment Service

Data Integration & Database Management