Direct mailing lists are at the heart of every successful direct marketing campaign.

We offer direct mailing lists to satisfy virtually any mailing need. As list brokers, we represent more than 54,000 lists on the market. We provide lists for the USA, Canada and Internationally.

Good business mailing lists give you the ability to zero in on the right buyers—those most interested in purchasing what you are selling. We will help you find a list that does just that by finding the most qualified prospects for your business. The result? Direct mail campaigns that work. More sales. Bigger profits. .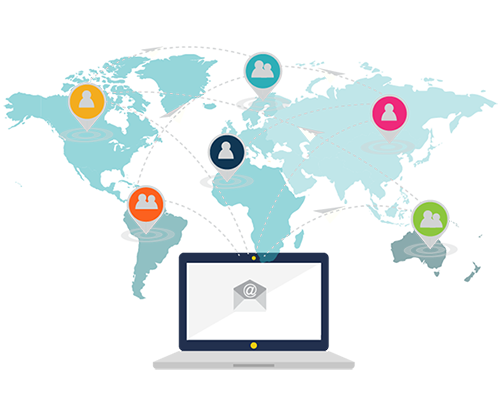 Averick Media makes prospecting through targeted direct mail easy!



Save money by marketing only to people that are a perfect fit for your business

Grow business by reaching out to people most likely to respond to your message

Experience better ROI throug highly targeted direct mail communications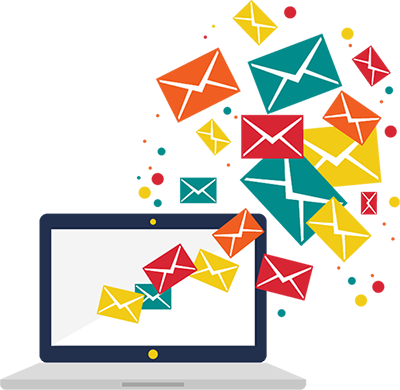 Our direct mail marketing experts work with you to identify, quantify and target prospects to propel your sales leads. Then we deliver postal, email and telemarketing business-to-business mailing lists so you can effectively reach your target audience and bolster B2B leads.

We'll help you target prospects using our sales leads database and other proven tactics. We work closely with our clients to ensure high quality, effective direct mail campaigns. From creative design to fulfillment, we handle it all.