5 Steps to create a lead capture system that works
The stages of creating an effective lead capture system for your organization are outlined below.
1. Understand the goal of lead capture

Understanding how lead capture fits into your sales funnel is the first step in developing a lead capture system that works for your company. There are three steps in the sales funnel: awareness, consideration, and conversion. Lead capture can be used to create sales by moving website visitors from the awareness stage to the conversion step. Once you've determined your goal, the next step is to choose a lead generation offer.
2. Offer Lead magnet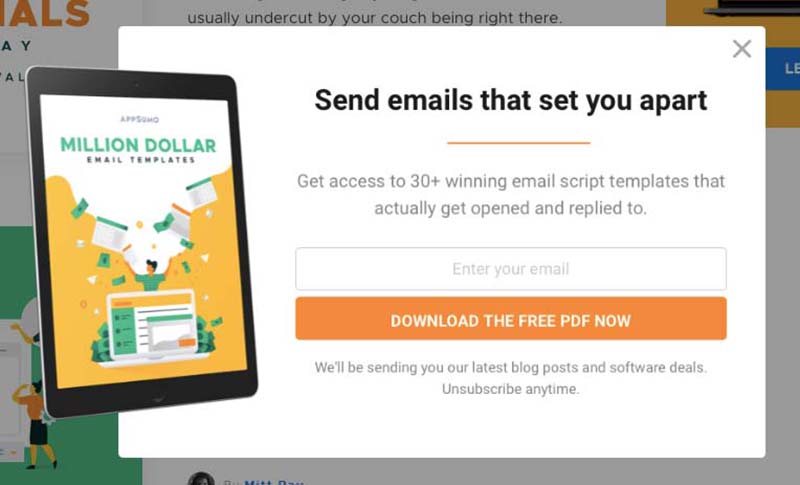 According to a wpforms survey, 50% of marketers who started using lead magnets experience increased conversion rates. You can use ebooks, content upgrades, checklists, cheat sheets, swipe files, script, tool kits, resource lists, calendars, free tools, calculators, and other similar offers. Give them the offer in return for their contact details.
3. Build an eye-catching lead capture page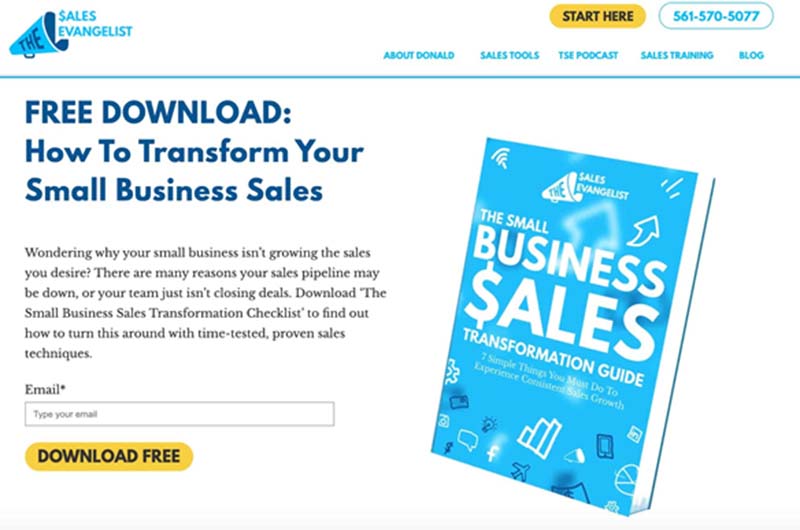 After you've finished developing your lead magnet, you'll need to create a lead capture page. This is the page that visitors will arrive at after clicking on your lead magnet CTA. On this page, you must persuade them to download your lead generation offer. This can be accomplished by including an engaging title, a clear description of what the user will receive after downloading the e-book, and a clear instruction on how to obtain it - "Fill the fields below to gain access." You can also incorporate a clear image of the thing you're selling to entice viewers. Finally, to persuade readers to click and download, make minor tweaks such as making the CTA button sharp and clear with the message "Download for free."
Segment visitors to personalize your lead magnets

All of the preceding points are valid. In practice, though, each website visitor is unique, with unique requirements and challenges. So why should we expect everyone to respond positively to a single offer? Segment and personalize your lead magnets if you want to provide something truly valuable. Audience segmentation divides your website visitors into certain categories of people. Each segment will then receive a more personalized offer in order to convert them into leads. You may categorize your new, unknown visitors depending on the following factors: referral source, geography, type of content, buyer profile, and more.
Automate your lead-capturing system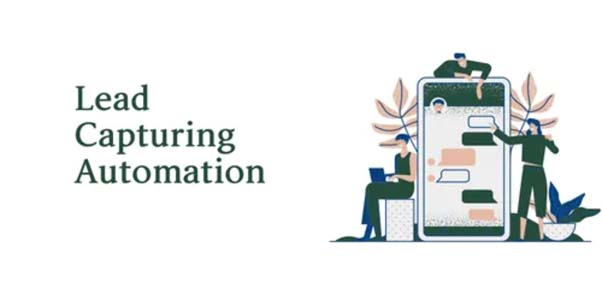 As your company expands, so will your lead volume, which means you'll need to automate your lead-capturing system to make things easier for you. This is especially true if you produce leads for your company through Facebook, LinkedIn Lead Gen Forms, or Google Ads. Without automation, you'll have to manually collect it from the site and then copy it into your CRM.